The tips for buying handcrafted artisan jewelry are various. Before obtaining any jewel, it is important to know the tastes of women, what they are looking for in a piece, and to know the market well. Today there is a lot of competition. These five tips will help people who want to buy handcrafted jewelry. It is good to know what to do before purchasing a piece of these. It is also essential to know the cost of the jewelry if the seller is trustworthy, giving you quality pieces.
Check the quality of the jewel to buy
Before buying the handcrafted jewelry of your choice, it is also worth checking its quality. Concretely, it is necessary to ensure the durability of the jewel. To do this, you can check the materials of manufacture of the jewelry. If you buy your jewelry from a physical jewelry store, also feel free to try on the jewelry before purchasing it.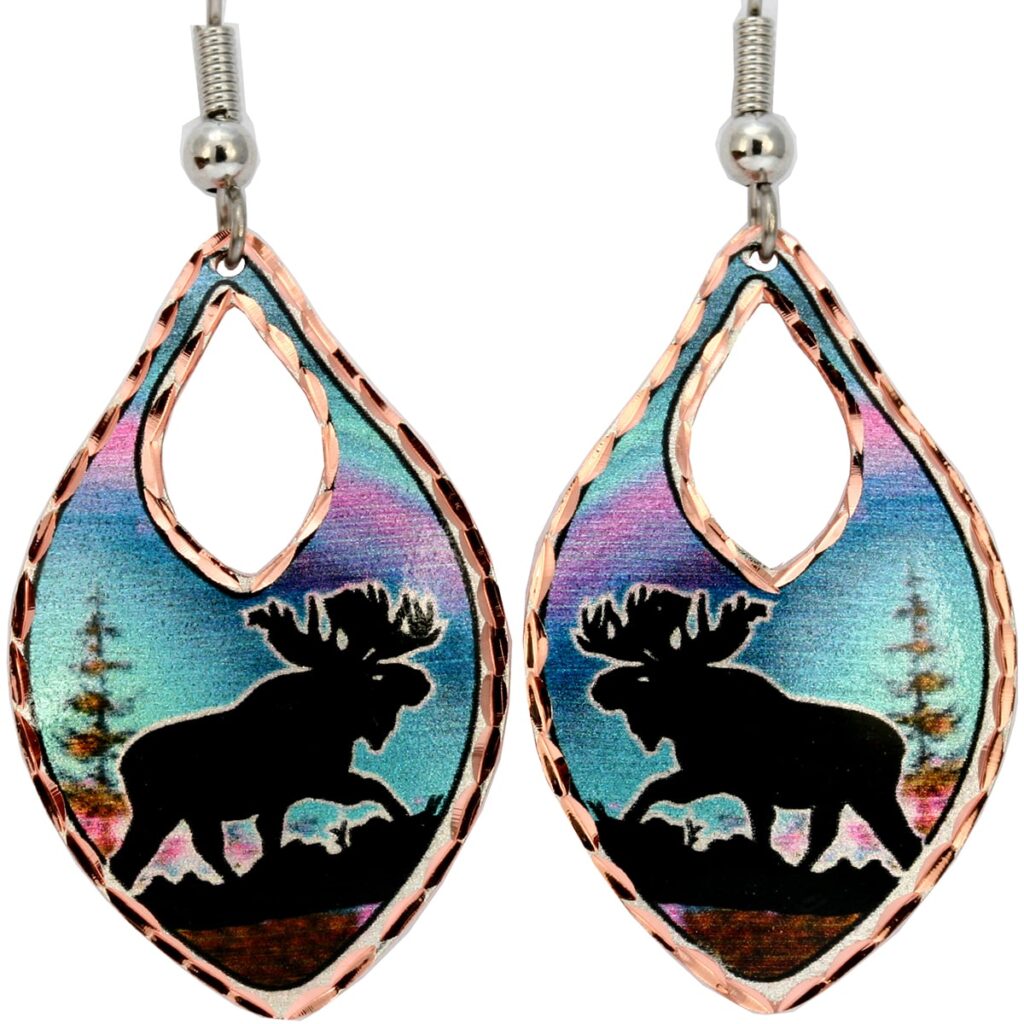 It will allow you to know more quickly if the jewel fits you perfectly. The most important thing about choosing a piece of handmade jewelry is therefore to determine preferences. Thus, it will be easy for you to find a jewel adapted to your tastes and your budget. It is also advisable to check the quality of the jewel before buying it.
Customer service that really works
There are many clothing and accessory stores that make the sale and then disappear. Others say no changes or returns. What happens if there is a problem with the product they sent you? Is it easy to contact customer service? Do you have the possibility of making an exchange or a refund?
Serious brands that are here to stay are going to do their best to treat you like queen and give you a customer experience that you will not forget. Ideal is to know the times and conditions of dispatch to make an informed decision before buying.
Make sure there is a clear description of what you are buying
The most important thing when buying unique jewelry online is to know exactly what you are paying for. It includes the base material of the jewel, the stones or pearls, and the plating if relevant. Many online stores omit the description and therefore invite you to buy something that seems to be what it is not.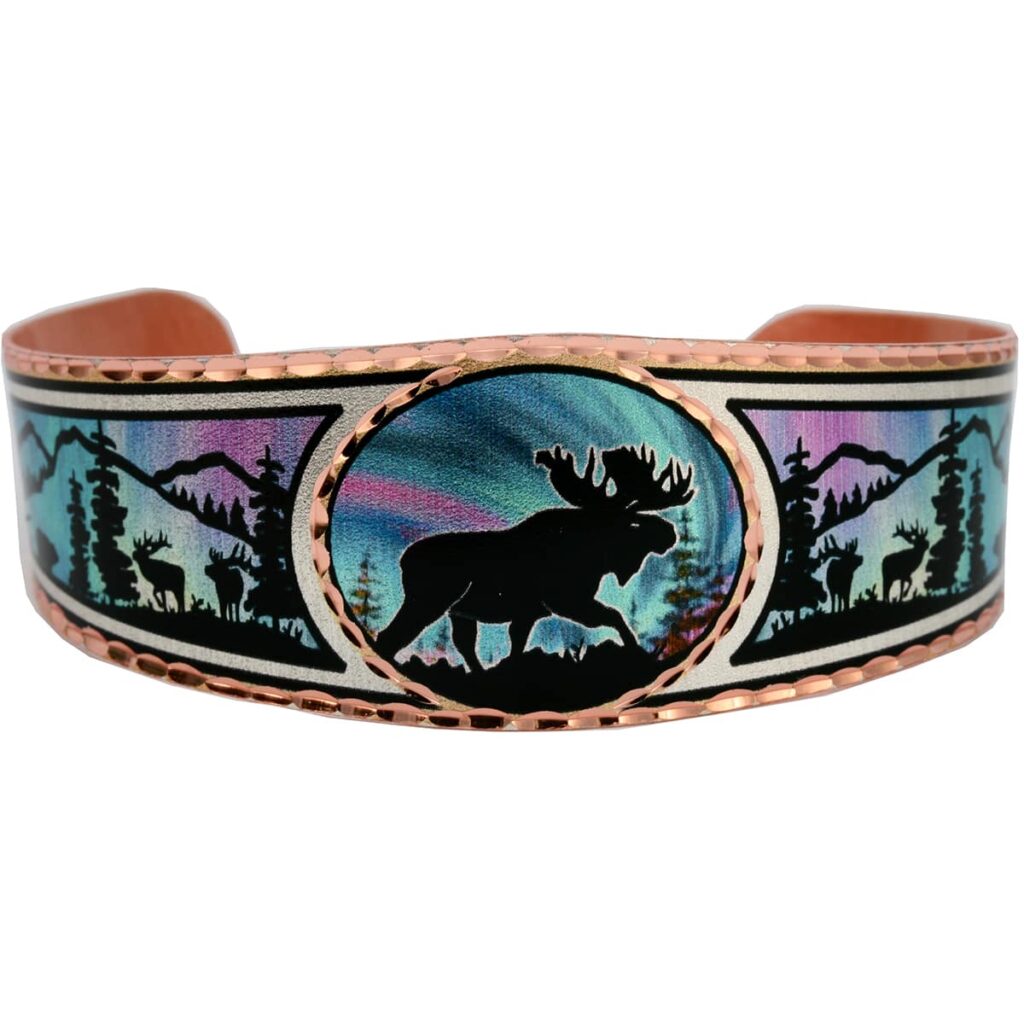 The base material of a jewel can be copper, brass, bronze, steel or other alloys. Silver and gold are noble materials that will last you a lifetime. Therefore are more expensive than alloys such as brass. The same goes for semi-precious stones versus other artificial alternatives.
Handcrafted artisan jewelry: a great investment
It is important to know that handcrafted jewelry is a great investment. They are jewels of great value. They are durable. Handcrafted jewelry is the main wealth that a woman can have. They cannot be missing from your clothing. There is a large variety on the market. Consumers want to get many of these. Handcrafted jewelry never goes out of style. There are women who prefer handcrafted jewelry more than gold. Before buying a jewel, check the tastes of the person to whom you are going to give it.