Sustainability is at the forefront of everyone's mind today. And when it comes to sustainability in fashion, it is a concept that aims to motivate consumers to be more mindful about every decision they make. As a reaction to the drastic impact of fast fashion on the environment, brands today encourage conscious consumerism to reduce waste and toxins and form a healthy connection with the environment.
When creating a sustainable wardrobe, every choice we make as consumers matters. Building a sustainable wardrobe is a step you must take to reduce the negative impact posed by the fashion industry on our planet.
Creating a sustainable wardrobe takes time and effort, so make it a point to be prepared to do what's required. Keep reading to know how you can easily build a sustainable wardrobe.
A pair of blue jeans
Jean shopping can be a nightmare, so we recommend investing in a staple piece like the blue jean. You can pair blue jeans with a tee and a sweater or layer them with a flannel shirt. The possibilities are endless! Moreover, jeans last practically forever, so this investment will last a long time. However, when choosing a jean, make sure you find the perfect pair for you. There are so many different fits, fabrics, and silhouettes, and it can get overwhelming. So, choose a sustainable brand like Lemonade and choose from various styles.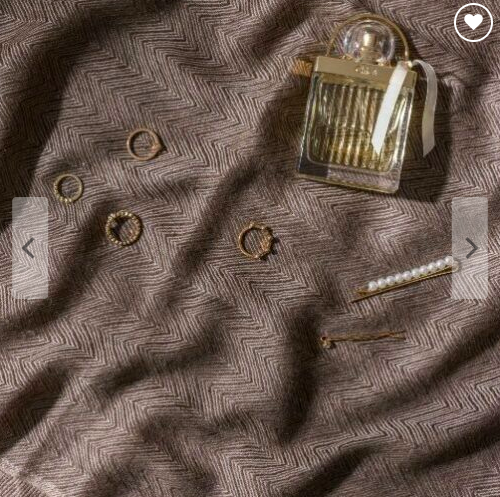 A classic polo
You're missing out on a lot if you have never owned a polo shirt. A polo shirt is a piece of clothing that will go with everything in your closet. It is an "up-scale" version of a t-shirt that you can wear year-round! There are many different colours to choose from, but black, white, and gray are the most widely used. Also, like the blue jean, this piece will last forever and is perfect for summer and winter layering. You can even style a classic polo with a black woolen stole.
A cashmere scarf
Finding the perfect silk scarf can be pretty overwhelming. There are so many scarves for women in the market, and it could be challenging to choose just one. A good cashmere scarf is expensive but also durable. It can be worn with any combination of pieces in your closet and will come in handy when the weather starts to get cooler. You can also find some premium quality cashmere scarves at Lemonade.
A woolen stole
This is a must-have for every woman's wardrobe. You can wear a woolen stole over a sweater or a dress for extra warmth. You can also wear it over your coat to add a touch of class to any outfit. Needless to say, a woolen stole goes with almost everything. Stylish and effortless, this piece of clothing can easily be styled in any way you want. You can select woolen stoles of neutral colours to pair them with your entire wardrobe or go big and match one with every piece that you decide to add to your wardrobe. Check out Lemonade to see some versatile woolen stoles.
Finding the right piece of clothing is essential to building a sustainable wardrobe. And the ones listed here will help you style yourself and look fresh and different every day!